Mercedes-Benz Oil Change Service in Milwaukee, WI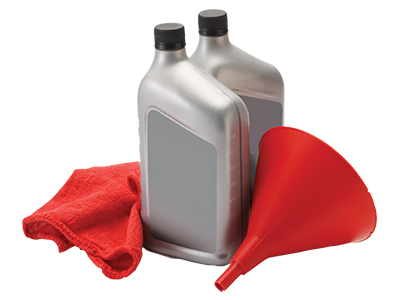 OIL CHANGE SHOP
Check out our Mercedes-Benz service specials to see offers for your next oil change service!
Benefits of a Oil Change Service
Simply put, your vehicle needs regular oil changes to keep running. Without enough oil, your engine's parts will rub against each other, causing the engine to overheat and seize up.
It's been said that you need to change your oil every three months or every 3,000 miles, although newer vehicles can go longer than that without an oil change, primarily if you use synthetic oil. As oil moves through your engine, it becomes less efficient to pick up dirt and water. This, in turn, can deposit dirt around your engine, which can lead to some expensive repairs if it's allowed to happen for too long. Changing your oil regularly will prevent this from happening, but it will also improve your gas mileage and extend the life of your engine.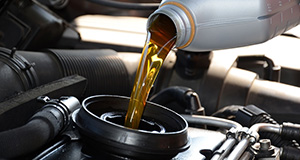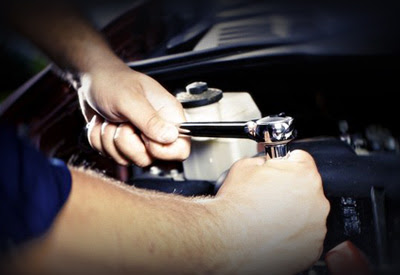 Customer Reviews

Mercedes-Benz of Milwaukee North
1400 West Silver Spring Drive, Milwaukee, WI 53209
Serving
Milwaukee

,

Glendale

&

West Allis, WI

While oil changes are part of regular automobile maintenance, it's still best to leave them to certified auto technicians to ensure they are done properly. This is why Mercedes-Benz of Milwaukee North only hires certified professionals capable of servicing all makes and models, even when all you need is an oil change.
Milwaukee Oil Change Service
If it turns out that your vehicle needs more than just an oil change, you'll be happy to learn that we only use quality original equipment manufacturer or OEM parts whenever we have to make repairs on a vehicle. OEM parts are more expensive than aftermarket parts, but they are often of much higher quality, and they often come with a warranty that aftermarket parts lack.
If your vehicle requires an oil change, don't hesitate to contact Mercedes-Benz of Milwaukee North to schedule an appointment with us as soon as possible. An oil change may be a relatively basic bit of vehicle maintenance, but it is vital if you want to keep your engine running smoothly.
---
* Oil changes are for Mercedes-Benz models 2008 and older. Mercedes-Benz models 2009 and newer require sufficient and proper maintenance within Service A and Service B specifications.