The midsize SUV is reaching new levels of luxury. The Mercedes-Benz GLC bridges the gap between functionality and aesthetics. Engineered for the motorist, crafted for the elegant, the GLC is the master of its class.
Intense Performance
Compact car shoppers no longer rely on the top-American or Japanese brands and are most-likely to exclude the much-hyped sedans: Honda Civic and Toyota Corolla off of their best-sedan lists. With Volkswagen Jetta as a new entrant in the market, which is popular for its marvelously designed exterior, composed chassis and astounding multimedia features, the competition is even more fierce. The all-new 2019 Jetta, with its improved look, revamped security tech, and a host of unique modifications, is all set to vanquish its traditional counterparts: Corolla, Civic and Cruze.The Dynamic Select allows you to transition from the robust Sport mode to the efficient ECO system. To conserve energy, the ECO-START®/STOP system disables the engine during long stops, such as at red lights. Conserving the optimum volume of fuel in the 17.4-gallon tank allows you to get the most from the 25-combined mpg efficiency.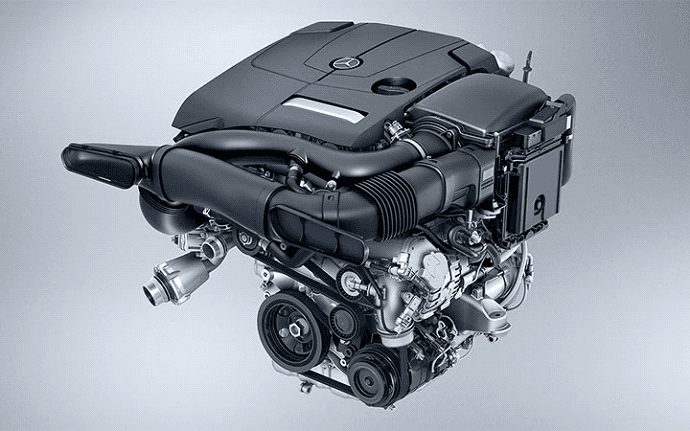 Safety First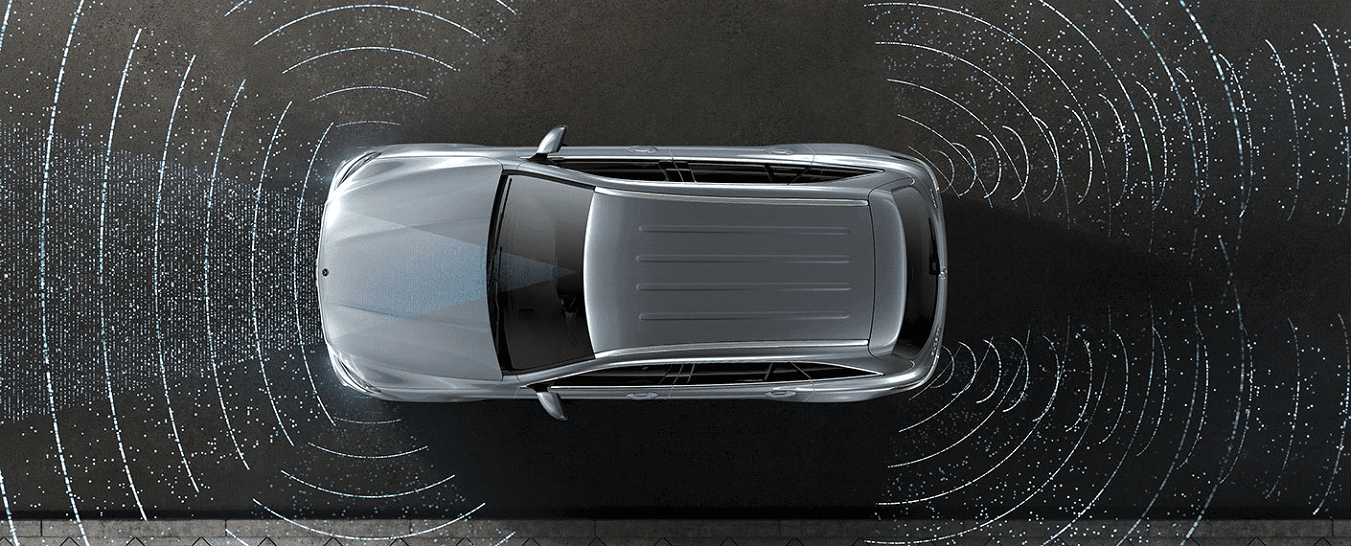 Our patented Active Brake Assist system has long been the standard by which competitors have tried to duplicate but never improved on. With the GLC, we have introduced compelling new functions, such as the ESP® (Electronic Stability Program) which utilizes crosswind assist technology to keep you right on track, no matter how frightful the weather outside may be.
The vehicle's radar can detect hazards in your path, utilizing systems that monitor your surroundings and both alert you and physically aid you in braking and avoiding collisions.
An innovative new feature is our Attention Assist program. The smart-feature essentially monitors your driving tendencies, such as how often you utilize cruise control, your speed habits, your steering adjustments. On longer trips, the system will recognize when you are driving atypically, assuming drowsiness or distraction, and alert you as such. Your GLC has your safety at the top of its priority list.
Included as standard is the SOS Emergency Call service. By pushing the SOS Button within the vehicle, the customer connects to a Response Specialist. This action simultaneously signals the Telematics Control Unit (TCU) to transmit the vehicle's location and identity to the Mercedes-Benz Emergency Response Center. Your peace of mind is our objective.
New Standards in Luxury
Driving a Mercedes-Benz is more than just a statement – it's an experience. The plush leather interior isn't just a show-pony. Our driver's seat has a class-leading 14-way power adjustment memory system, so customizable that you'll feel as though this car was built just for you. The seating isn't just luxurious, it includes a lumbar-support design that will make long treks more relaxing.
The digital advances available with the GLC are also class-leading. Crystal-clear display units, Burmester audio, and touchpad COMAND® navigation systems are all unique to your cabin. Also at your fingertips comes Apple CarPlay. Intuitive and personalized controls make the navigating experience simple yet sophisticated.
Mercedes Me, a brand-designed personalization arrangement with your GLC makes this seem like a vehicle under your direct command. Upon your orders, Remote Start, Lock/Unlock and Vehicle Monitoring are more fluid than ever before. You can check the vehicle status, schedule a service, and get quality assistance all from your smart phone. To keep everyone connected, you can even sync up to 8 devices with the in-car Wi-Fi, ideal for long trips with attention-seeking crewmates.
Your new Mercedes-Benz is engineered perfectly to make your journey a pleasant, safe and impressive one. Your vehicle's intelligent awareness can assist you with traffic, changing lanes, outside-noise reduction, and even hands-free parking. The GLC is at your beck and call, and is eager to escort you to the new class of luxury transportation.