Mercedes-Benz Alignment Service in Milwaukee, WI
ALIGNMENT SHOP
Check out our Mercedes-Benz service specials to see offers for your next alignment service!
Benefits of an Alignment Service
Keeping your Mercedes-Benz running well now and for years to come is a goal that our technicians share with you. Our team understands the damage that wear, tear, and time can do, and we are eager to help you reduce their effects on your Mercedes-Benz. One of these effects is poor wheel alignment. As your vehicle operates, the wheels will fall out of perfect alignment. Because of this, wear on your tires' tread will develop unevenly. This means that some tires will wear out before others, and this can cause the premature need for a tire replacement. Another effect of poorly aligned wheels is difficulty steering the vehicle. You understandably need to address this problem with an alignment service, and our pros at Mercedes-Benz of Milwaukee North are available to help.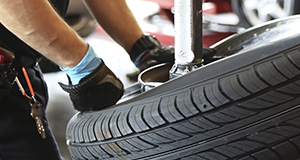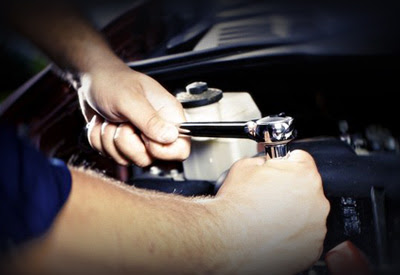 Customer Reviews

Mercedes-Benz of Milwaukee North
1400 West Silver Spring Drive, Milwaukee, WI 53209
Serving
Milwaukee

,

Glendale

&

West Allis, WI

Whether you visit our Milwaukee-area service center for a wheel alignment or another type of service, your Mercedes-Benz will be cared for by our hardworking group of certified mechanics. Our professionals consistently put forth their best effort while focusing on fine details that others may overlook. With extensive training and years of experience under their belts, our Mercedes-Benz techs always focus on doing the job right the first time. Because of their knowledge and dedication can address all service needs on any make and model that you own.
Milwaukee Alignment Service
At Mercedes-Benz of Milwaukee North, we want our customers to enjoy the superior performance from their car or SUV for years to come. Replacing worn and damaged automotive parts is essential for excellent vehicle care. When your Mercedes-Benz needs new parts, we assure you that we will exclusively install high-quality replacement parts in the vehicle. Our pros are available to complete your vehicle's next tire and wheel services, so schedule your appointment with our mechanics today.